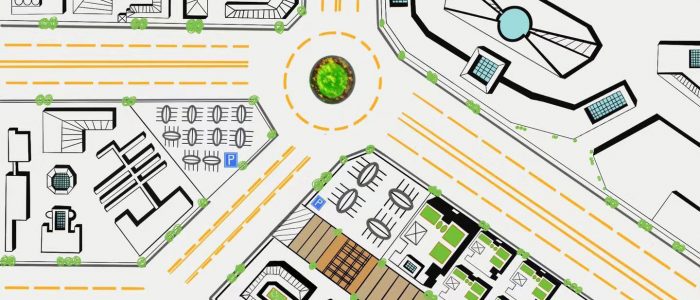 Planning at Illinois empowers students, researchers, and community members to bring about the changes they want to see in the world. We believe that the answers to today's biggest social challenges—from climate change and environmental justice to affordable housing and workforce development—require creative, multidisciplinary, and community-driven solutions.
Our students are prepared to think critically and comprehensively about these solutions and to foster meaningful community engagement as part of the decision-making process. Our faculty members are international thought leaders across all domains of planning, bringing innovative methods and data sources to the critical questions that drive the planning profession. We integrate our research into the classroom and into planning practice, offering our students diverse opportunities to gain on-the-ground experience with local, regional, and international communities.
Want to learn more about our impact? Check out the links below, where you'll find information about selected faculty research, recent student capstone projects, and everything in between.