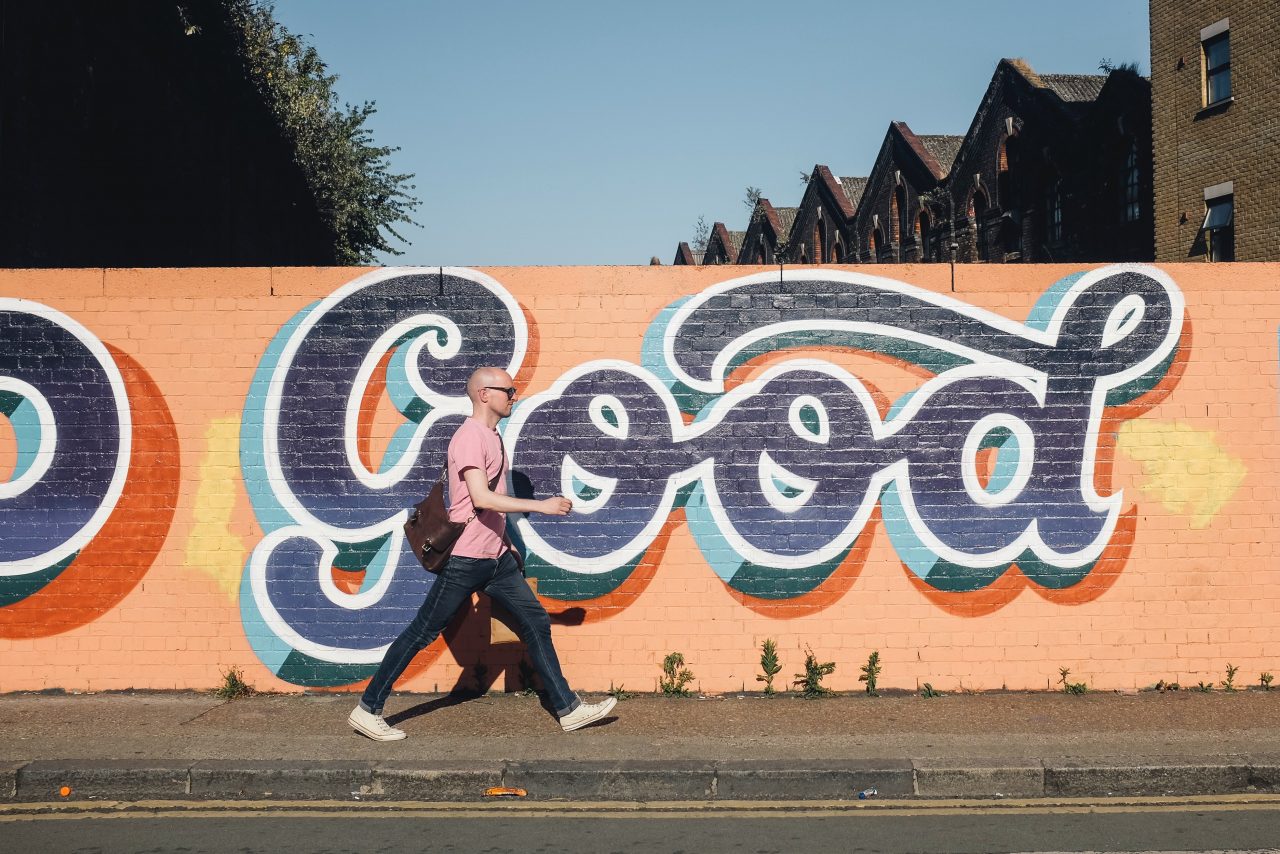 Planning is Leading
More than half of the world's population lives in cities. We face many pressing issues—climate change, poverty, affordable housing, and equal access to opportunity. Planners strive to address these challenges. We help create more sustainable, efficient, equitable, and healthy communities. We plan for a bright future.
Our MUP program prepares leaders in the planning profession by providing intellectual grounding and advanced skills. The program can also serve as a springboard for advanced research and the planning PhD.
Who Gets a Master of Urban Planning?
Who Gets a Master of Urban Planning?
MUP students have diverse backgrounds, including:
Social Sciences
Liberal Arts
Natural Sciences
Engineering
Students with prior degrees or professional experience in other fields are welcome to apply.
What Can I Do with a Master of Urban Planning?
What Can I Do with a Master of Urban Planning?
The MUP is a 2-year, professional degree program. MUP students work with our faculty who are leading innovative research in planning. Together, we discover creative and multidisciplinary solutions to growing urban problems.
Our graduates pursue a wide range of positions in:
local and county government planning and development departments
private sector consulting, design, and engineering firms
non-profit neighborhood organizations, advocacy groups, think tanks, and international organizations
metropolitan planning organizations, transit agencies, and other regional agencies
state and federal government agencies
The MUP program is fully accredited by the Planning Accreditation Board. Our MUP degree is STEM-classified, so international students on an F-1 Visa are eligible to gain up to 3 years of Optional Practical Training (OPT) following graduation.
We invite you to plan your professional future with us!