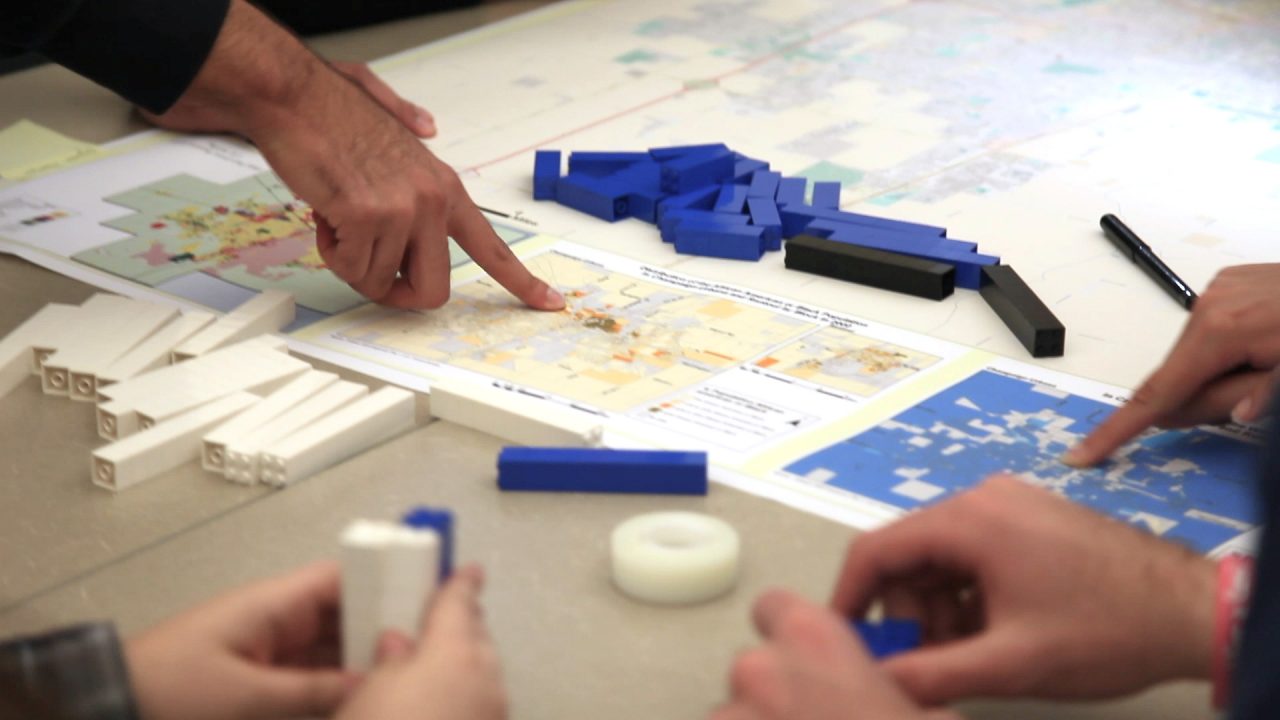 Minor Concentration – Major Impact
Urban Planning is an interdisciplinary field that emphasizes cohesion, cooperation, and compassion. As such, an Urban Studies and Planning Minor enhances many other program majors. Our students explore current issues impacting the development and functioning of communities worldwide.
By enriching your college major with an Urban Studies and Planning Minor, you will:
apply problem-solving skills and policy development techniques.
explore a broad range of communities—from local neighborhoods to international "mega-cities."
work face-to-face with internationally recognized faculty. Our instructors offer a broad range of courses. They explore the historical core of planning and introduce students to cutting-edge research. To learn more about the faculty, check out Meet Our Faculty.
connect with community-minded people who focus on the future. To learn more about our students, check out Meet Our Students.
What is Urban Planning?
What is Urban Planning?
Urban planners confront community challenges and shed light on a better future. They explore issues like economic development and environmentally-friendly transportation. They also deal with fair housing and historic preservation. Professional planning requires knowledge of philosophy, problem resolution, and policymaking. It also deals with the cultural, social, and economic characteristics of human settlement. Through both public and private sector employment, urban planners help build more enjoyable, equitable communities.
To learn more about a degree in Urban Planning, check out the