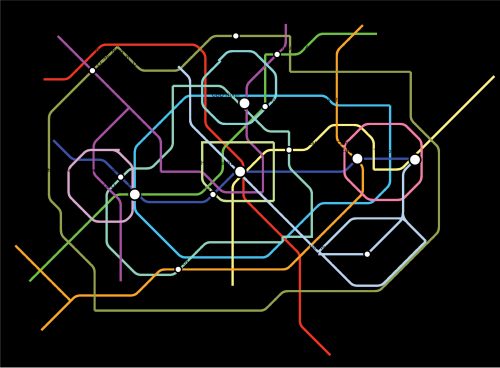 Who We Accept
Acceptance into the minor is selective. Minimum admission GPA is 2.75.
We accept applications on a continuous basis, but we reserve admission decisions until an applicant's GPA is available for the current semester. Final decisions, credit checks, and graduation requirements are the responsibility of the FAA Office of Undergraduate Academic Affairs.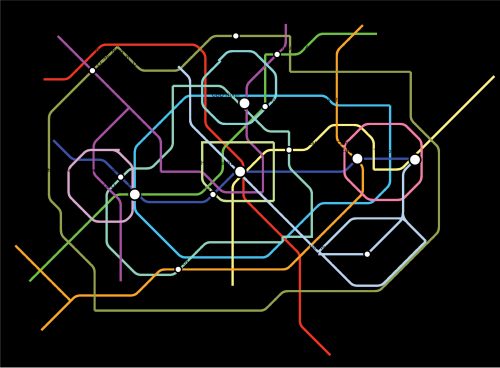 How to Apply
All interested candidates should:
complete the Minor in Urban Studies and Planning Application form. This form is not an online application. It is a downloadable PDF.
write a typed, double-spaced statement that is at least a paragraph long. Discuss your interest in the Urban Planning field. How will a minor contribute to your academic and career goals?
submit a hard copy of both the form and the statement to Alice Novak, BAUSP Director. Or e-mail to novak2@illinois.edu.
Once admitted, you will complete an Minor Declaration Form. This form requires a signature from the BAUSP Director. After obtaining the signature, submit the form to the FAA Office for Undergraduate Academic Affairs, Room 110, Architecture Building.