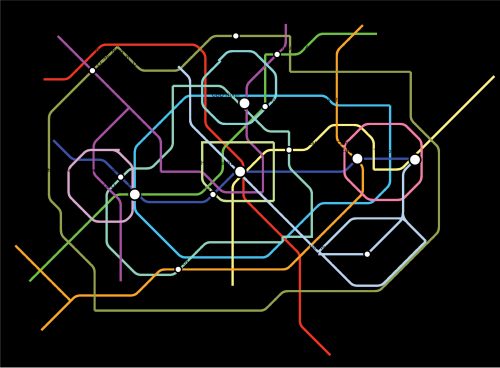 Who We Accept
Acceptance into the minor is selective. Minimum admission GPA is 2.75.
We accept applications on a continuous basis, but we reserve admission decisions until an applicant's GPA is available for the current semester. Final decisions, credit checks, and graduation requirements are the responsibility of the FAA Office of Undergraduate Academic Affairs.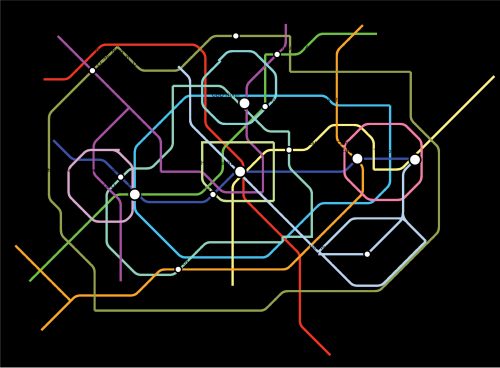 How to Apply
Interested candidates should:
complete the Minor in Urban Studies and Planning Application which consists of a fill-in-the-blanks form.
write an essay which is at least one paragraph long, conveying how the minor will contribute to your academic and career goals.
submit the application and essay electronically to Alice Novak, BAUSP Director at  novak2@illinois.edu. A hard copy is not required.
If you are approved, you will be notified by Alice Novak and you will be provided instructions and a  link to the Minor Declaration Form which starts the approval process with the College of Fine & Applied Arts. Complete your portion of the form and it will route to the BAUSP Director, then the college for final approval.