A World-Class University
For 2019-2020, U.S. News & World Report ranked the University of Illinois at Urbana-Champaign as the 14th public university and the 48th national university in America's Best Colleges. Illinois boasts 15 colleges and instructional units, over 350 buildings (in the University District alone), and more than 47,000 students. Illinois has the largest public university library in the U.S. And that's just the beginning.
Cultural Things to Do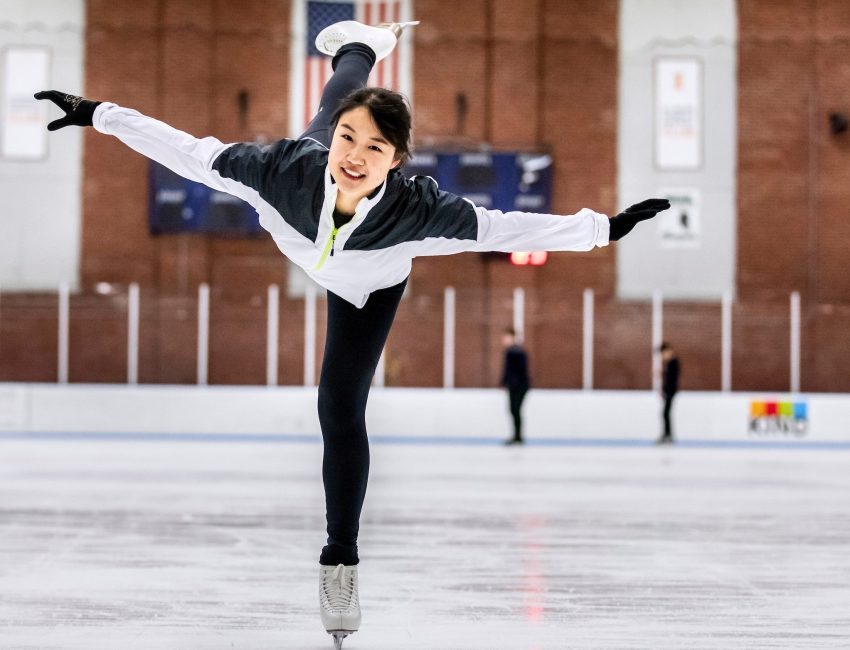 Activities Anyone?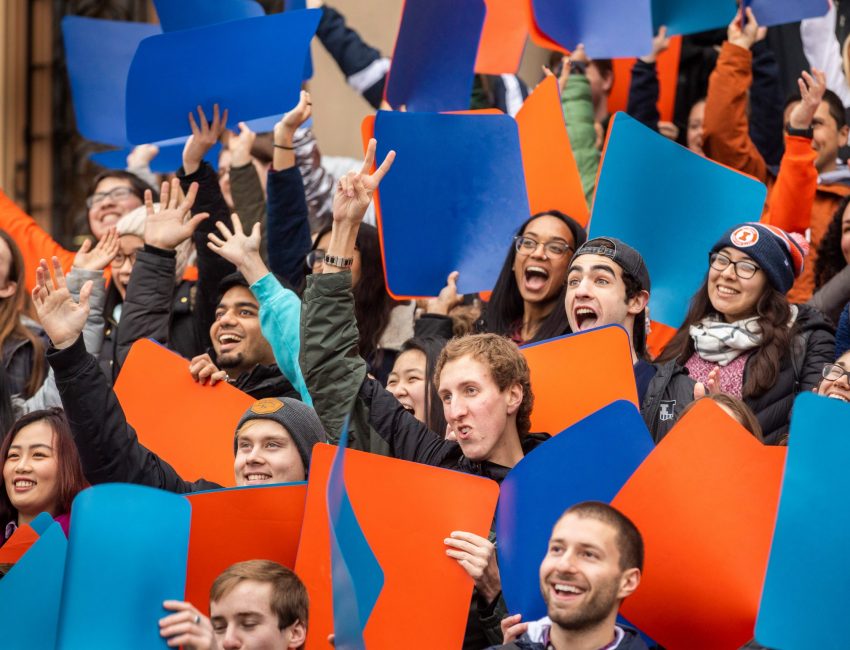 The State Farm Center seats 15,500 people. It consistently ranks among the top 15 in the nation for university arenas. See concerts, Broadway shows, and sporting events, including Illinois basketball. Check out the Illini Union—the Illini Union Board is the largest programming student organization on campus. The Activities and Recreation Center is one of the nation's largest, offering 340,000 square feet of activities. Hundreds of machines and weights, a 35-foot climbing wall, an indoor track, and 2 swimming pools are all waiting for you.
Comprehensive Education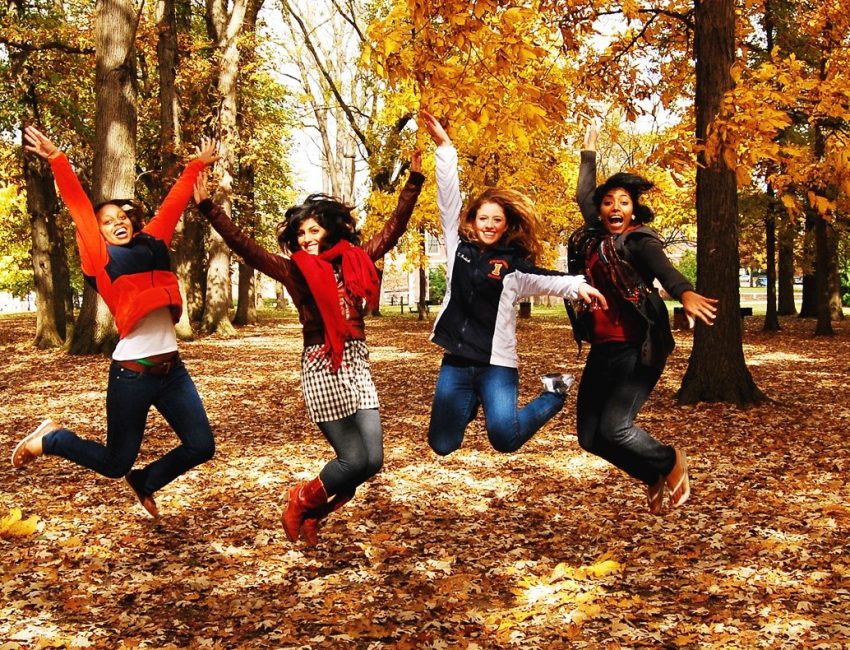 The Department of Urban and Regional Planning offers 3 graduate programs, a bachelor's degree, and an urban planning minor. We're one of the few universities in the country to offer this comprehensive range of planning programs. Explore our curriculums, courses, and application requirements. We hope you'll plan a visit.
Building Relationships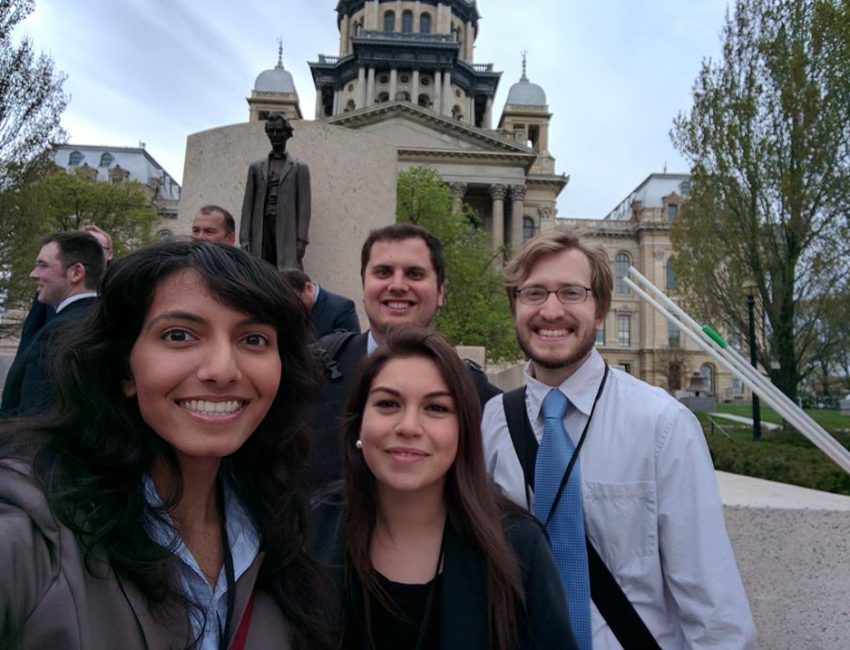 The size of our department facilitates bonds among classmates and faculty, so getting to know people is easy. Our instructors are approachable both in and out of the classroom. Courses are taught by faculty, not teaching assistants. Our programs attract students, faculty, and staff who are all passionate about what they do.
Want more information about Urban Planning at Illinois?