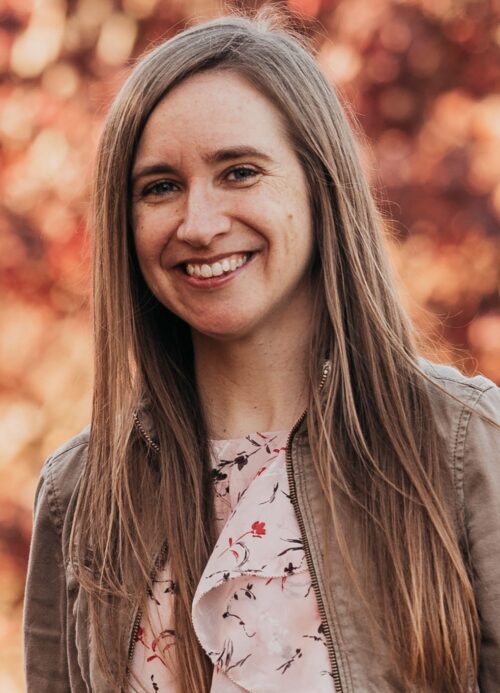 From the program director, Professor Lindsay Braun
Welcome to our community!
Diverse interests draw us into the Regional Planning field. But we share the same quest for knowledge that creates better neighborhoods, communities, and cities. Our research methods and theoretical frameworks vary. But, much of our work fits under one of the field's traditional umbrellas: environment and land use, transportation, community development, and economic development. For example, some of us use theories from economics and the latest spatial econometric techniques. Others use recent advances in social network theory and ethnographic research methods. Together, we make a community of change-makers.
As a department, we learn from each other and from interdisciplinary collaborations. We encourage and support each other to push the limits of profound research. Our diverse faculty—respected leaders in their fields—actively collaborates with and mentors PhD students. Our work illustrates the intellectual breadth and multidisciplinary strength of Regional Planning at Illinois.
We educate for leadership positions in academia and research. No PhD program is an easy path. But the job placement of our graduates speaks for itself. Our program typically takes 4 years. It entails 2 years of coursework, followed by exams. Students dedicate the 3rd and 4th years to their dissertation and journal article publication. Most students receive funding through the department, frequently through teaching or research assistantships.
You can find more information about the Department of Urban and Regional Planning, What to Expect, How to Apply, and Financial Support on our website. You can also learn about our faculty, students, and community. We hope you will choose to visit us and learn more about our commitment to leadership, research, and expertise.
For answers about program policies and procedures, please reach out to me:
Professor Lindsay Braun
PhD Program Director
Department of Urban and Regional Planning
University of Illinois at Urbana-Champaign
111 Temple Buell Hall
611 E Lorado Taft Dr, Champaign, IL 61820
Voice: 217-333-3890
E-mail: lmbraun@illinois.edu