Build Your Career
More and more people are living in cities, creating new challenges and opportunities for a variety of urban management professionals. Through the MSSUM program, you'll learn the analytical and strategic skills essential for today's midcareer professional to manage urban areas. Our program offers diverse perspectives regarding the multiplicity of interrelated urban systems. And it examines policy interventions that facilitate the creation of sustainable, safe, and resilient communities.
Give Yourself an Edge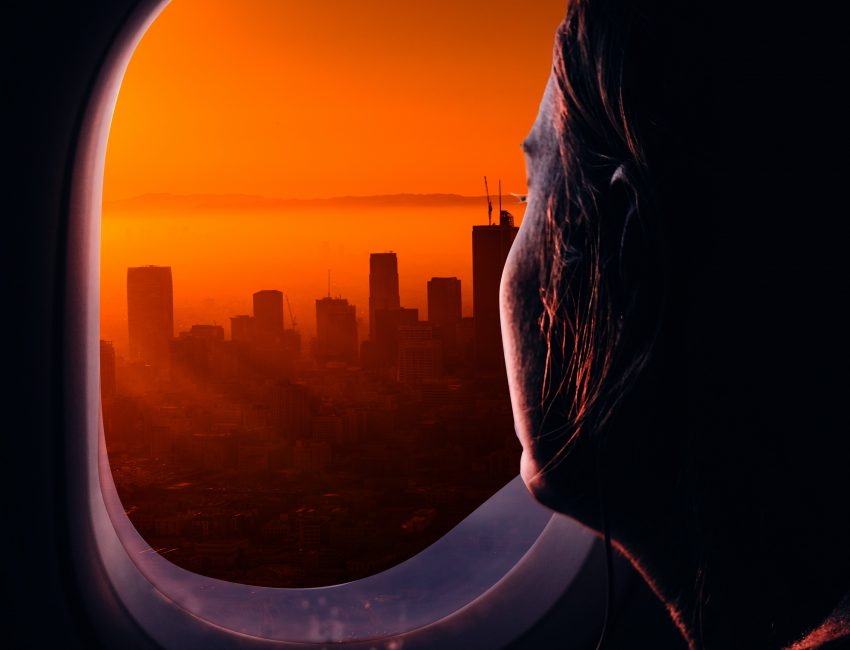 As cities grow, so do career opportunities. Government agencies, urban-based nonprofits, and engineering firms specializing in infrastructure shape how cities accommodate growth. This program provides a 1-year (9 months), full-time, in-residency degree.
For professionals who want to develop their analytical skills, the MSSUM program provides the edge to meet growing demands.