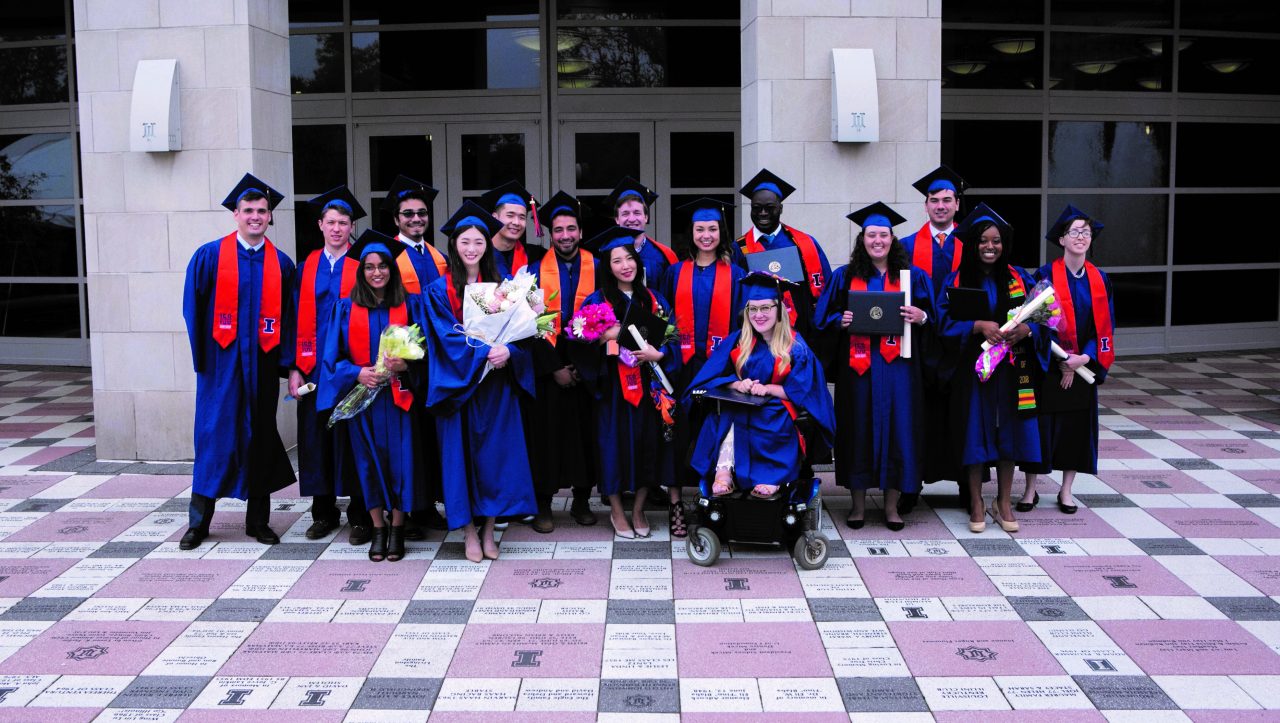 We offer 3 categories of financial support for graduate students:
assistantships
fellowships
financial aid
Our department awards more than $400,000 in merit-based financial support every year.
About 60 percent of our entering MUP class receives an offer of support. About 50 percent of MUP students have research or teaching assistantships each semester. In addition, students secure research assistantships or other assignments from faculty. Several students obtain jobs with planning agencies in the area.
We automatically consider all applicants (domestic and international) for departmental, merit-based assistantships and fellowships during the admissions review. To receive priority consideration for these awards, submit your application materials by December 15.
Research and Teaching Assistantships
For MUP students, the department head makes assistantship appointments. We examine an applicant's professional background, academic record, and skills. We balance these qualifications with the department's needs.
Assistantships include a stipend. They also award a partial or full waiver of tuition and selected fees. A quarter-time assistantship with tuition and fee waiver for 1 semester is approximately $20,000, including a stipend of $4,710. We require enrollment in a minimum of 12 graduate-level hours per semester and at least a 3.0 GPA. Most MUP assistantships require 10 hours of work per week.
Assistantships for doctoral students are competitive and merit-based. They award paid half-time (20 hours per week) or quarter-time (10 hours per week) as well as a full tuition and partial fee waiver. Many assistantships continue through the summer. Doctoral students gain support through:
campus and departmental funds
faculty members
research projects
Fulbright and other competitive scholarships
funds from their home institutions
Due to the nature of their work, many PhD students obtain assistantships with other campus units.
Fellowships
Our department and the Graduate College offer several fellowships to competitive applicants. Fellowships provide a partial or full waiver of tuition and most fees. They also offer a stipend but without work obligations.
We nominate exceptional applicants for fellowships from the Graduate College. Nominations are made based upon demonstrated academic and professional excellence as well as fellowship-specific criteria including unique life experiences and perspectives.
Financial Aid
Financial Assistance for Graduate Students on the Graduate College website provides information about financing graduate study. The Graduate College maintains a directory of fellowships for graduate study. Some students find assistantships, which may include tuition waivers in exchange for employment, through the Assistantship Clearinghouse.