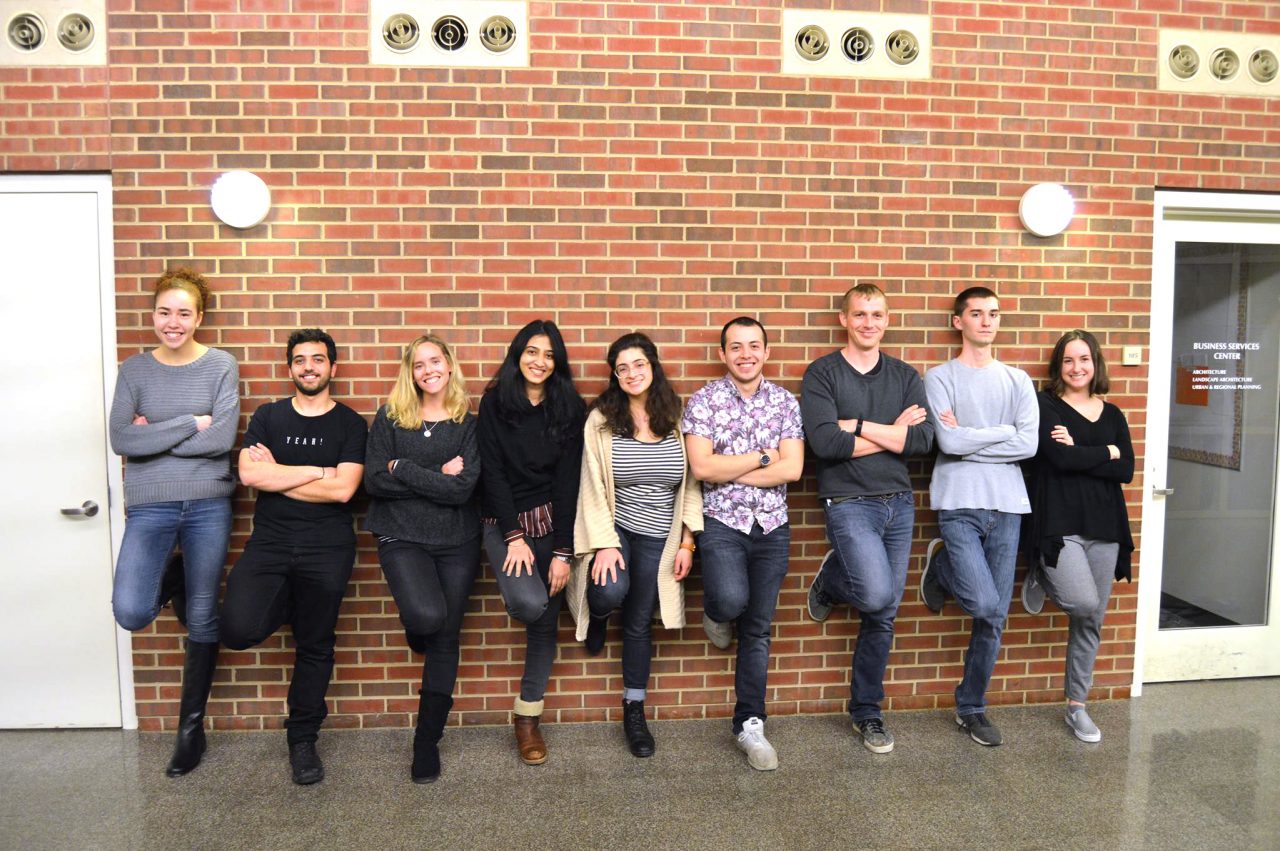 Explore these students groups and get involved
Student Planning Organization
The Student Planning Organization (SPO) provides opportunities for students, faculty, and staff to exchange ideas. The SPO hosts forums for workshops and discussions. They also organize social events. Join us for movie night, Global Café, or the APA National Conference!
Planners Network at UIUC
The Planners Network (PN) at UIUC is an organization of students, professionals, and activists all working toward community development and social justice. It's our local chapter of the national Planners Network organization. Membership connects you with opportunities to promote fundamental change in political and economic systems.
Doctoral Students in Urban Planning
Since fall 2006, Doctoral Students in Urban Planning (DSUP) has spearheaded opportunities for the department. For graduate students, DSUP publicizes opportunities to teach and obtain funding. For the program, it promotes current research within our community and beyond. DSUP raises public awareness about how we contribute to the future.