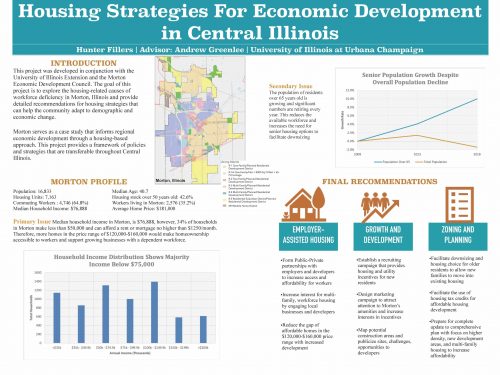 What is a Capstone Project?
The Capstone Project is a culminating project that provides MUP students with the opportunity to apply what they have learned to a specific planning problem or issue. Projects are structured as year-long consulting agreements that pair second-year MUP students with client partners to tackle a planning question. The students work with the client to define the problem, design and conduct data collection, analyze and contextualize the information, and prepare a written and oral report for their client organization. Students gain experience working as consultants, and clients receive professional-level analysis and recommendations to inform planning processes.
A pair or small group of students may pursue a Capstone Project jointly in the case that the project has sufficient scope to warrant a team approach. A single faculty member will normally serve as the Capstone Advisor for the group, and a capstone proposal may be submitted jointly. Take a look at recent MUP Capstone Projects.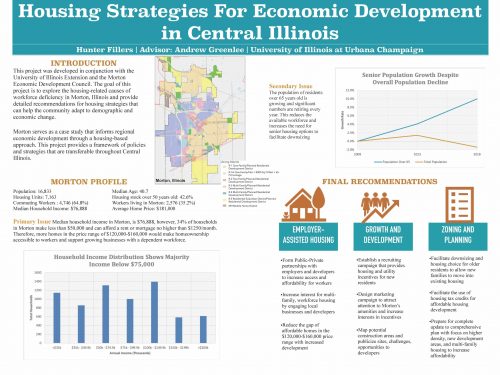 Timeline
Timeline
To allow enough time for coordination between students, advisor, and the organization, we ask that proposals are submitted by July 15 for projects starting in the fall.
July 15                         Submission deadline for Capstone Project ideas
August-September   Students contact potential clients and discuss projects
September 15             Students finalize proposal with their Capstone Advisor and the client
April                            Draft project due to Capstone Advisor
May                             Student completes project report and presentation to the client